A Decade of Devotion:
Anticipating 2024 with the Baby, You Are My Religion Documentary and the 10th Anniversary Book Edition
Stay tuned for the launch of our fundraising campaign and be among the first to champion this essential film. Together, we can honor the past and inspire the future.
Coming in 2024  The Documentary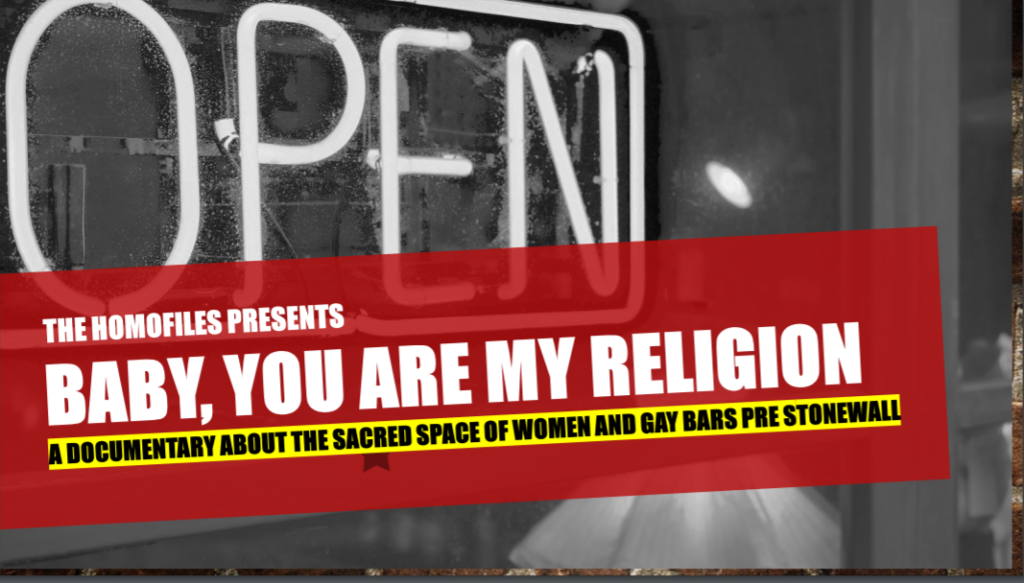 Pre-Stonewall bars were more than just meeting spots; they were lifelines. Our film delves into these makeshift sanctuaries, the brave women who sought solace and freedom within them, and the unspoken solidarity that bound them. There's a lot you haven't heard. Let's change that.
The Book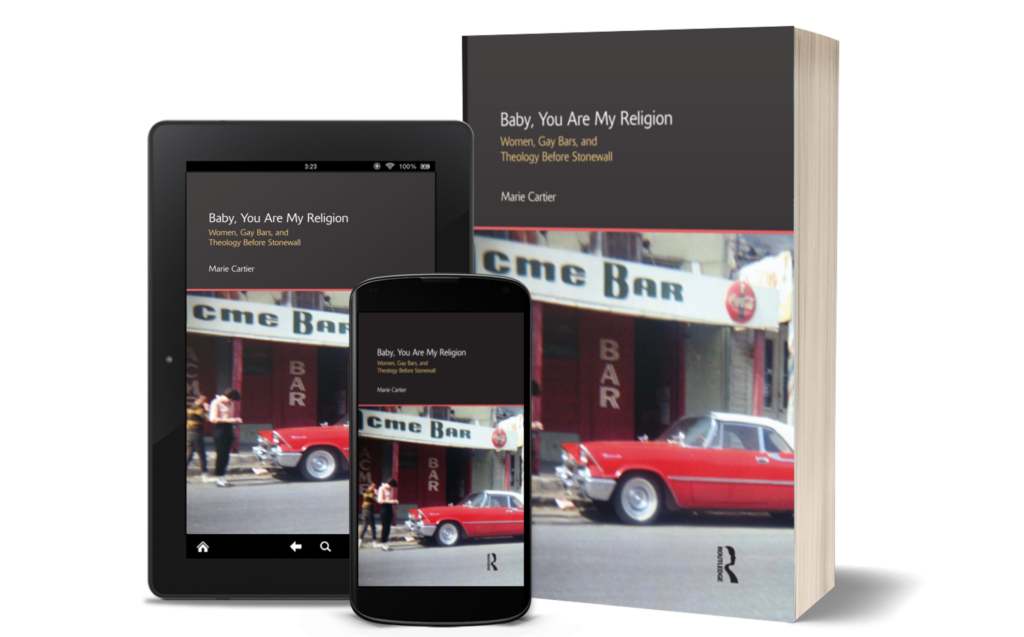 Marie Cartier's book, Baby, You Are My Religion isn't your typical read. It's a journey through a clandestine world where the sacred thrived in the shadows. With the 10th-anniversary edition around the corner, now's the time to explore these rich narratives. Get ready for some revelations.
RECENT PODCAST
Remnants of Resistance: 'It's 1950, Where Is My Lesbian Bar?' — Marie Unveils Stealth Pathways to Forbidden Spaces in CSUN's CIRCA Festival Highlight
VIDEO: MARIE CARTIER ON PULSE NIGHTCLUB, 2016