Special Circa Screening and Panel Discussion on Oct. 14, 2023!
NEW The Documentary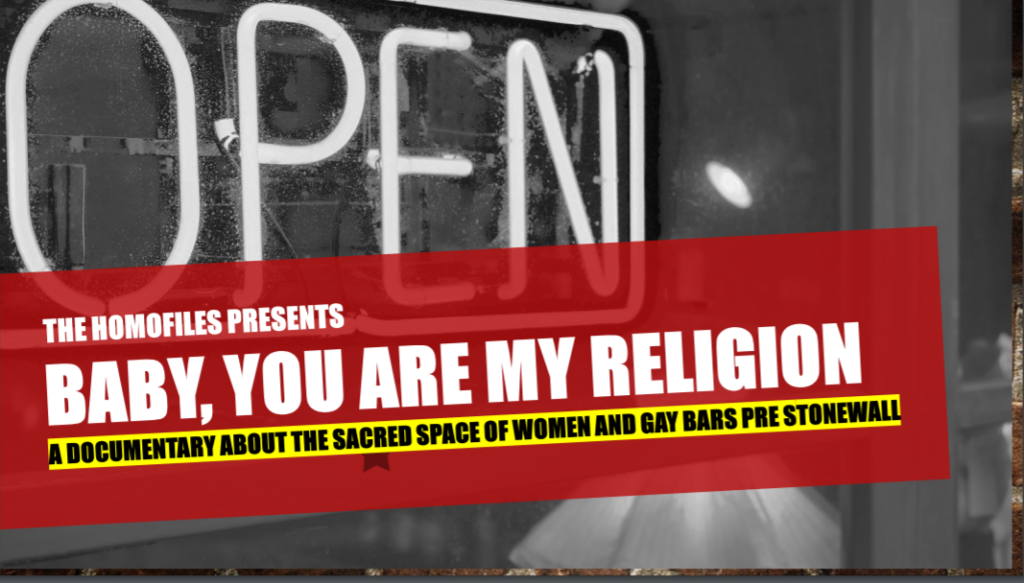 Catch the newly edited feature documentary, Baby, You Are My Religion. Based on the acclaimed book, this film brings to life personal accounts from the '40s to the '80s, unveiling the intimate stories of those who found a sacred sanctuary in butch-femme bars. Be part of the special screening this October, showcased in the CIRCA Queer History Program at ONE Archives.
The Book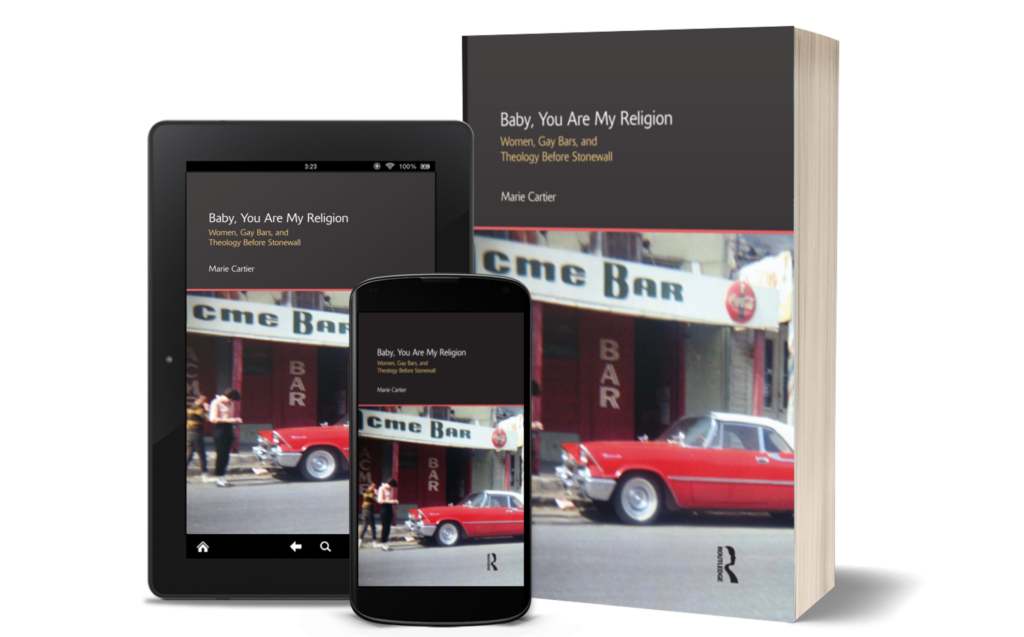 Baby, You Are My Religion, by Marie Cartier dives into the hidden significance of mid-20th Century American butch-femme bars as vital sanctuaries pre-Stonewall. Learn how these spaces transcended social gatherings, birthing pivotal religious and civil rights movements for the gay and lesbian community.
Blog
For more blog articles by Marie Cartier from Feminism and Religion,  click here.